Got Worms? Get Some Here!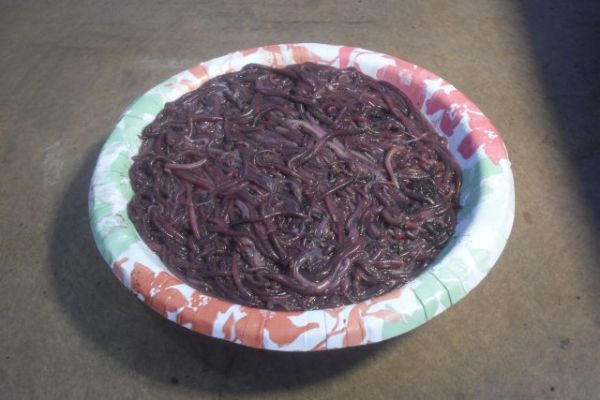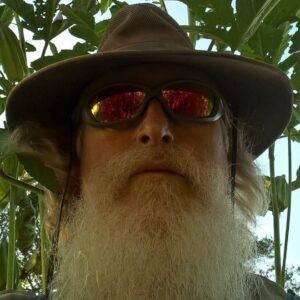 Give a Redworm
a Chance!
Green Greg
Worms are for sale again!
Except for 20 – 26 Aug as I have to be on console the night of the 28th to support the launch of the Artemis I rocket (SLS).
I reserve the right to delay shipping if there is a heatwave or ice storm in my area or at the destination the week of delivery. This is to ensure the survival of the worms.
Scroll down for local pickup products and pricing.
1/4 LB Worms           $34.00
1/2 LB Worms           $42.00
   1 LB Worms           $54.00
    2 LBs Worms         $89.00
    4 LBs Worms        $174.00
    8 LBs Worms         $314.00
    16 LBs Worms        $597.00
   20 LBs Worms        $775.00
If you support the things I do feel free to donate
Bed-run Worms

All sizes to mostly small, not just adults. (That's how I started out.) 
Worms are now sold by weight. The numbers are estimates that will vary according to the ratio of baby to adult worms.
USPS Priority mail is included in the price.
Typically, I take orders through the Friday, pack on weekends, and ship the following Tuesdays.
When you get to the PayPal Shopping cart you may have to manually reset the quantities you desire if you have visited this shopping cart in the past. If you can't get what you are trying to order email me at:
Greg@GreenGregs.com
and we will see what we can do.
Local Pickup Products and Pricing:                                     Pickup Times Saturday and Sunday Evenings
1/4 LB Worms           $30.00
1/2 LB Worms           $36.00
   1 LB Worms           $50.00
   2 LB Worms           $85.00
   4 LB Worms         $170.00
   8 LB Worms         $300.00
  16 LB Worms         $560.00
  20 LB Worms         $750.00
Worm Bins and More Products Soon to Come!
For these – check back soon!
If you have any questions…I'm usually in the house after dark, central time, North Alabama.
– just  call me at: 256-859-5538 – If I don't answer just leave a message (and plainly state your phone number as this is a land line phone). (Please call before 10 PM central time. Also I may sleep late on some weekends.),or email me Greg@GreenGregs.com
Redworms have been good to me and I hope you'll:
Give redworms a try.
Best 'O Luck!
Greg Allison
Green Greg's Garden and Worm Farm 
112 Stilwell Dr.
Toney, AL 35773
256-859-5538